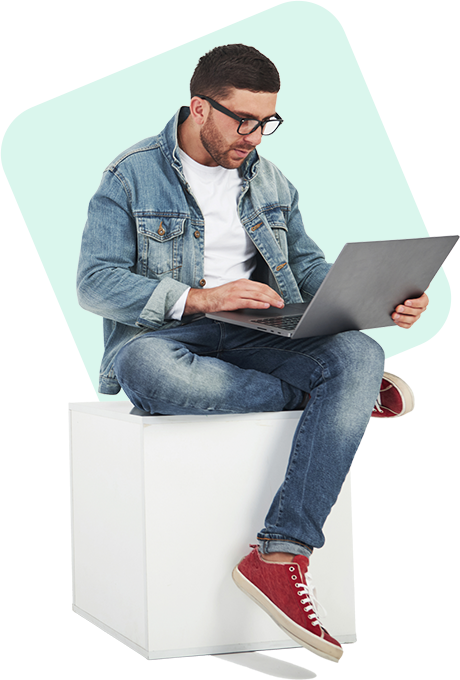 Post Your Job Free
Get 100 job post free
Get Job posts credited to your account as per your business requirment at zero cost. Our motive is to provide best talent to the organisation. 100% Free Hiring Job portal for Employers.
Follow Steps to post a Job
Verified Candidates
No Cost for Job Post
Get unlimited access to candidate database
01

Post Job
Fill your Job requirements,
02

Upload the documents
You Need to upload your documents.
03
Verification
Our team will verify your documents.
04
Job Live
Once verification done, your job goes live.
Registered
companies are here
Featured Jobs for you
Find suitable candidates from Pune's largest database.
Account And Billing Executive
Bavdhan
Retail Sales Executive
Laxmi Road
B2B Sales Specialist
Pune City
Digital Marketing Executive
Pune City
Retail Sales Executive
Narhe
Full Stack Developer
Erandwane
Discover The Right Candidate
Top companies looking to hire best talents from Pune.
Discover professional candidates
from across pune.
Pushpraj B Gawai
IT Executive
Shashikant Palve
Project Engineer
Namita Kannamwar
Business Analyst
Nalla Renuka YELLAMMA
Computer Operator
Khokan Ruidas
CNC Machine Operator
Akshay Patil
Software Developer
Rikesh Kumar Shawh
ITI Fitter
Shubham Itagi
Office Clerk
Tushar Shivaji Bhosale
Store Incharge
Sankesh Rajkumar Sharma
Civil Site Engineer
Vaishnavi Shantkumar Panchal
Accounts/Clerk
Arif Shaikh
Quality Assurance Engineer
Satish Kolhe
Productioin Supervisor
Vishal Haribhau Jagdhane
Front -End Web Designer
Ashruba Bhausaheb Bhise
No Work Experience I Am A Fresher